EQ Buzz
Latest from EQ
EQ Buzz highlights the relevant tweets, media appearances, letters, blog posts, and articles created by the EQ team. We share our philosophy of value investing, the way we practice it, and our perspectives on various world events here. Hope these will help you understand us and our core philosophy of value investing better.
In the Spotlight
Equity Intelligence has always been in the Media Spotlight, sharing our knowledge and experience in the world of investing. Porinju Veliyath, our founder, has made several media appearances in major news outlets and events. Here are a few public highlights.
Investor Communique
No Letters Found
Blogs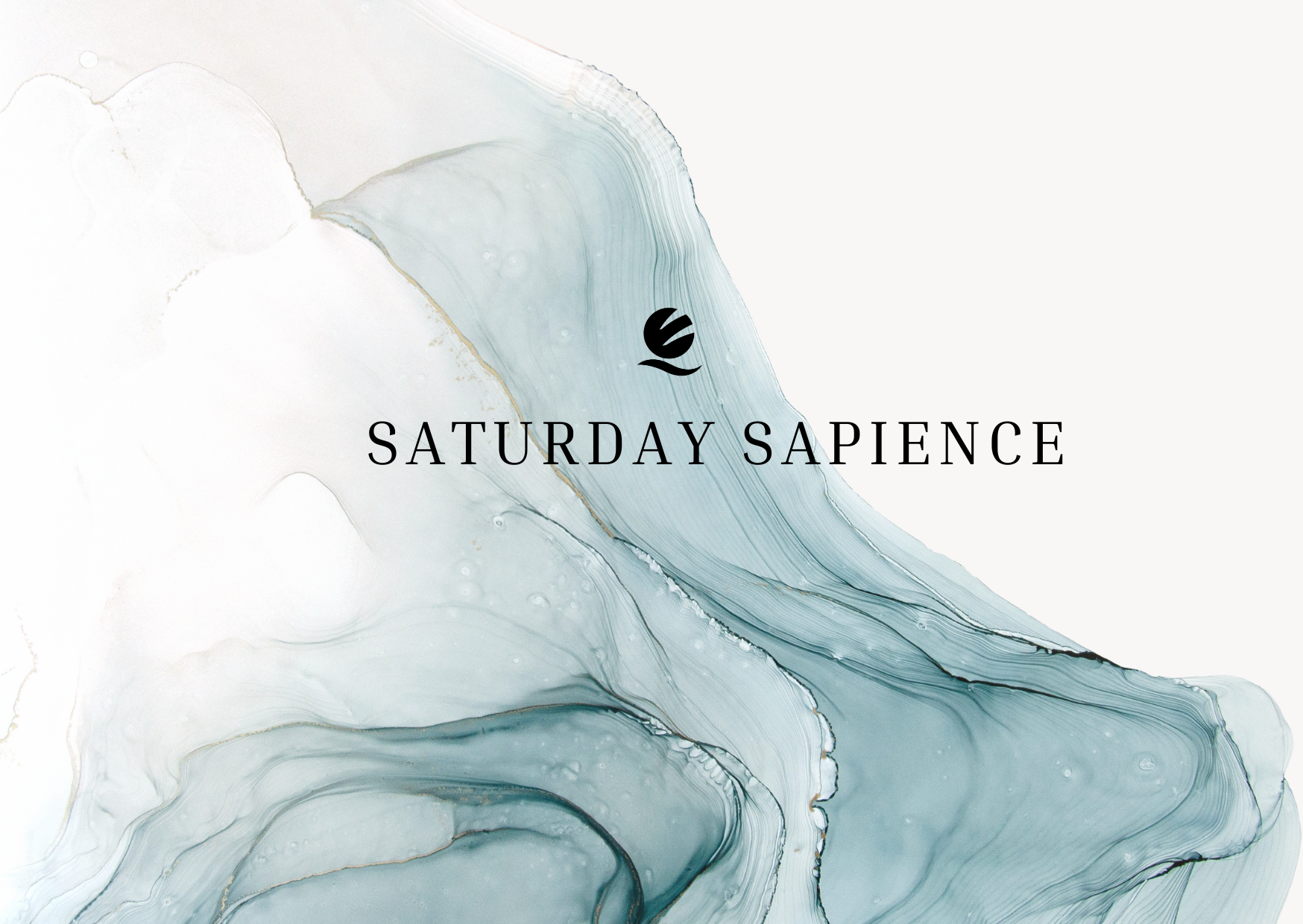 15th July 2023
EQ Saturday Sapience #23
Newly discovered lithium resources could be massive opportunity for India, growing population has multifaceted implications on society and policy need to be more holistic to take advantage of demograp...

Equity Intelligence
Team EQ