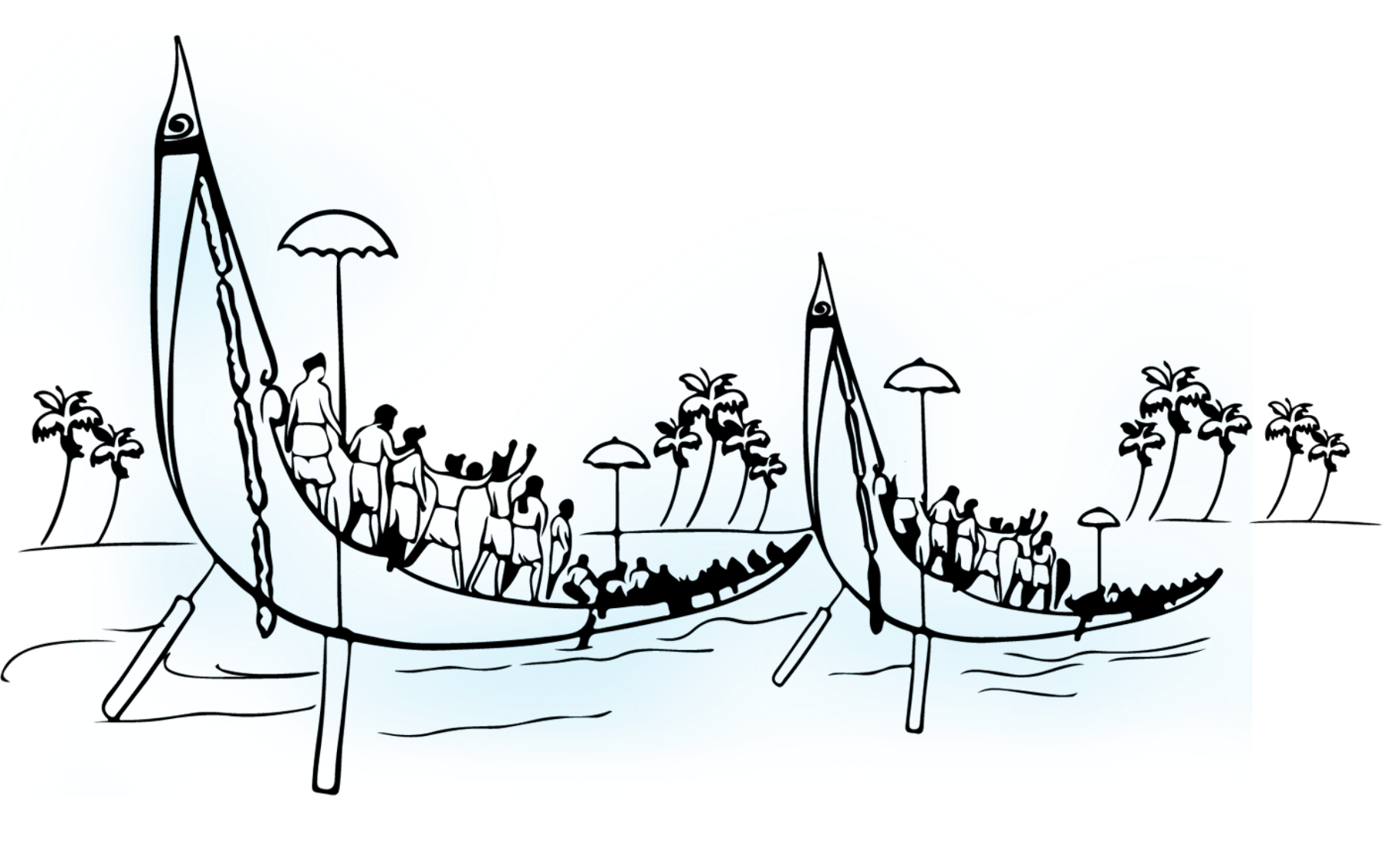 The Team
Pada / പട
EQ is founded & led by acclaimed value investor Porinju Veliyath.
Join EQ |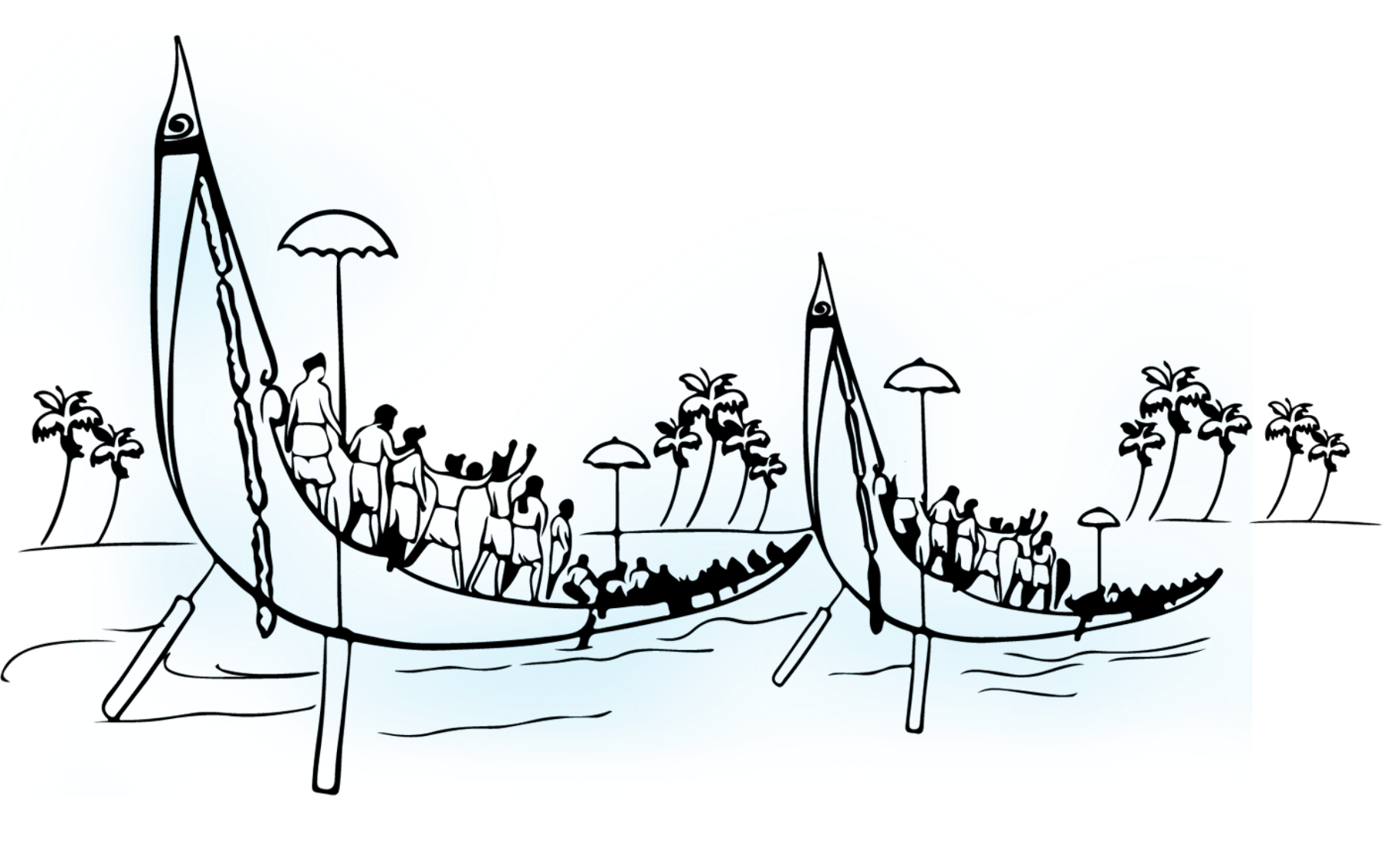 Team EQ has experience ranging from the old outcry ring days of Dalal Street to the present Quant and Algo world. We have rich experience tracking several market cycles and researching a host of businesses.
Our team members have worked with some of the most reputed capital market organisations. Another key feature of the team is that the core members have been together since inception and have complementary skill sets, which help us perform at our best.
We have put in place a great culture in line with the tradition of value investing, built on the wisdom of experienced team members and the curiosity and energy of young team members.
Founder & Portfolio Manager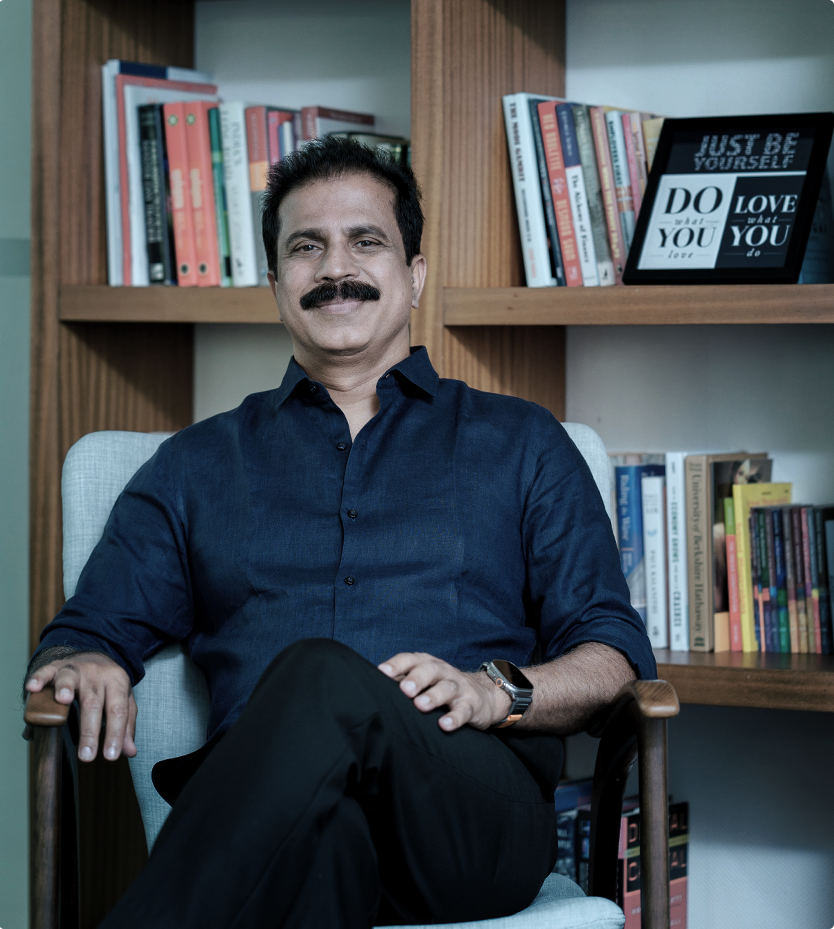 Porinju Veliyath
Acclaimed Value Investor & Passionate Indian
Porinju Veliyath is among the most successful investors in Indian equity markets. He is widely acknowledged as one of the eminent, inspiring, and revered faces of the capital markets. As the founder of Equity Intelligence, he has been instrumental in generating immense wealth for his investors for over two decades. Before founding EQ, he had an illustrious professional career for a decade with two of the most respected financial services firms, Kotak Securities and Parag Parikh Financial Services.
Over time, Mr. Veliyath has grown to be one of the prominent exponents of value investing principles in the Indian markets. Mainstream media call him "small cap czar" and millions on social media follow him closely to learn and get inspired. He relishes seeking deep "value" in a "price" crazy market, sitting in the quietude of Kochi & serenity of his farm. He attributes his success to the enduring principles of value investing philosophy and continues to be an ardent practitioner.
Besides investing, he is passionate about farming and supports several philanthropic activities. He has also been a long-standing director with the Arya Vaidya Pharmacy, a pre-eminent institution of Ayurveda. Ultimately, he is a passionate Indian who has immense faith and conviction in the rising prosperity of the nation and is eager to be part of it.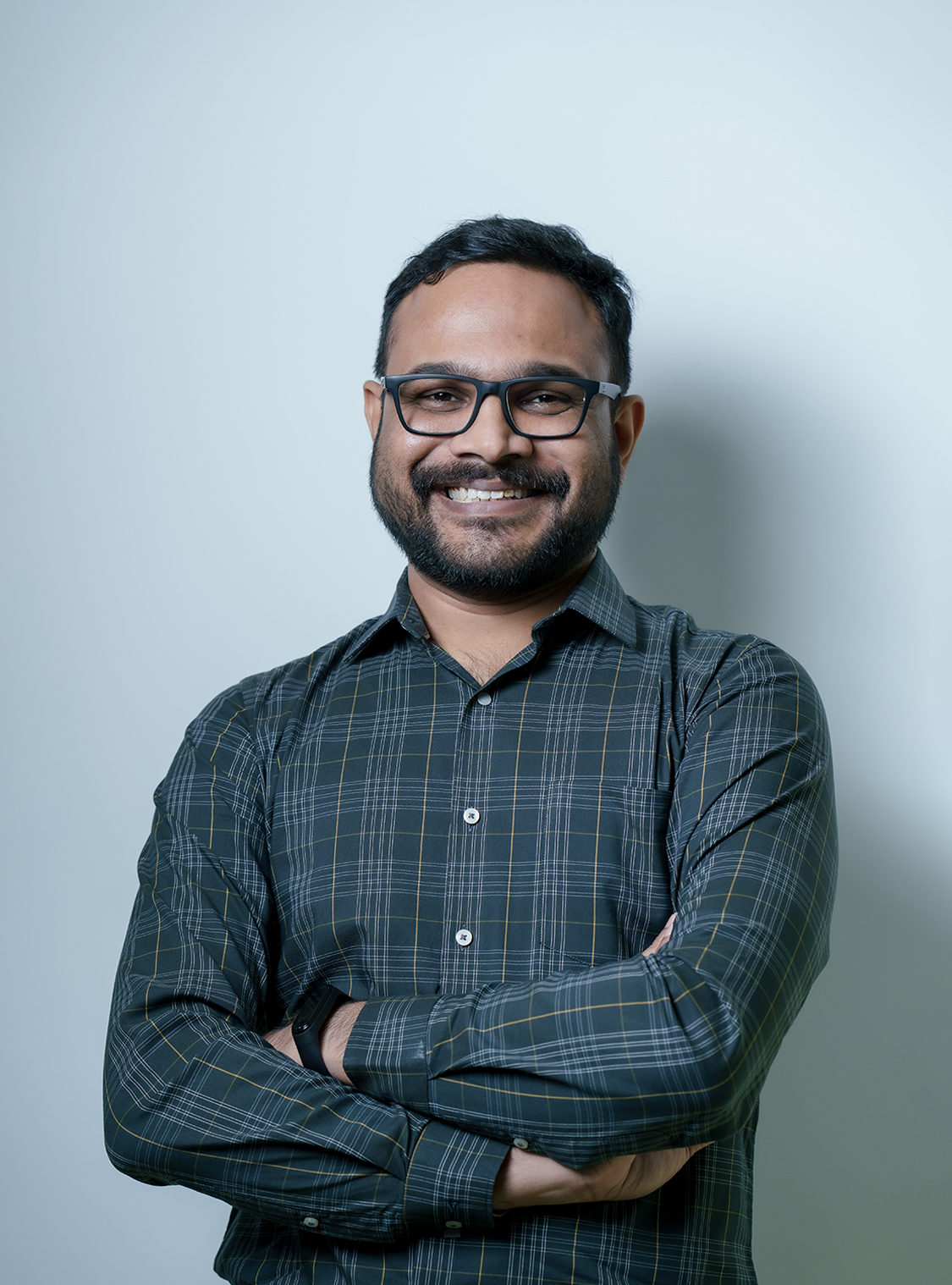 Anoop Nambiath
Evolving value picker, top notch analytical skills, widely read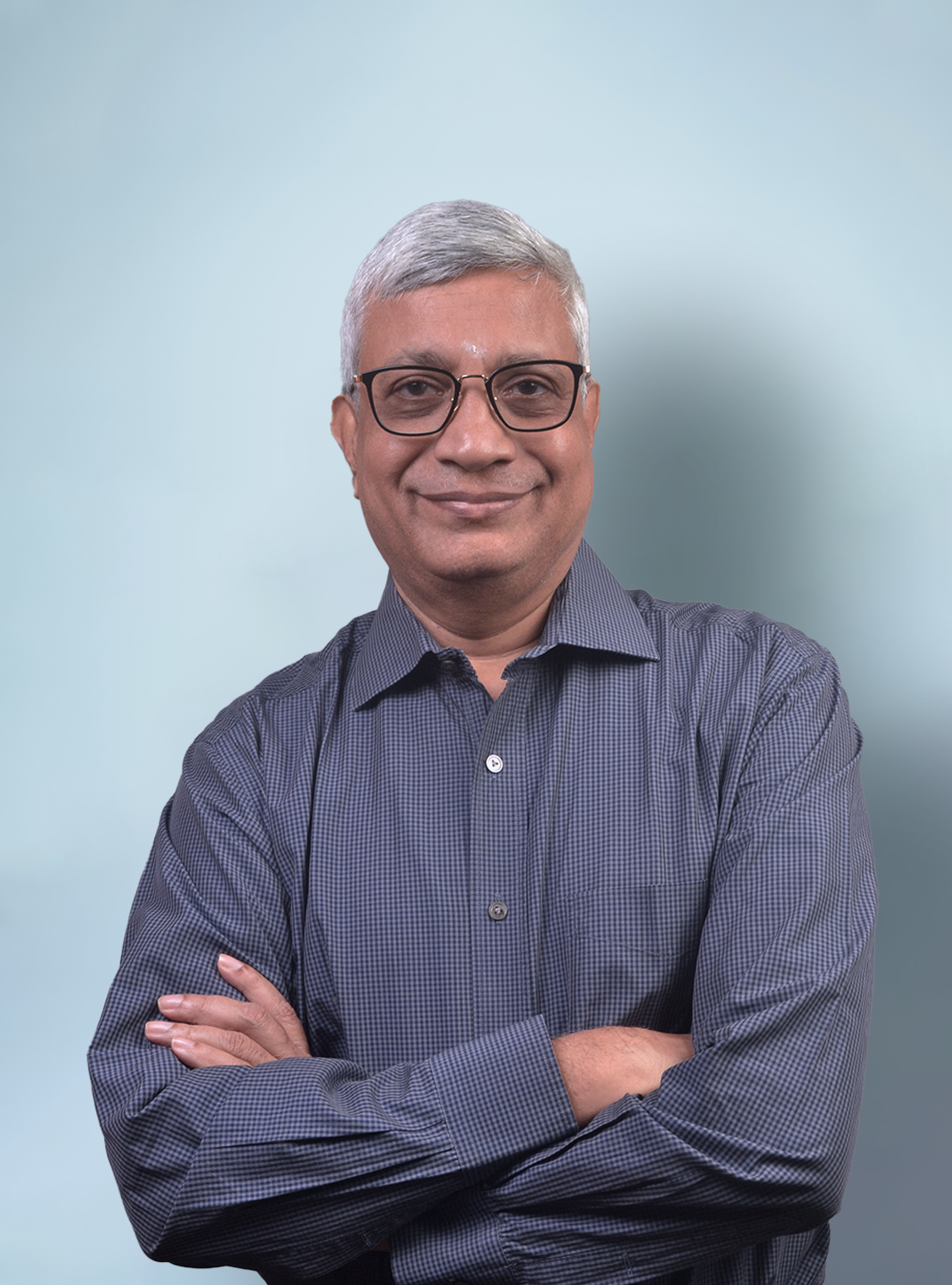 Ramakrishnan V
Seasoned value picker with a broad range of business experience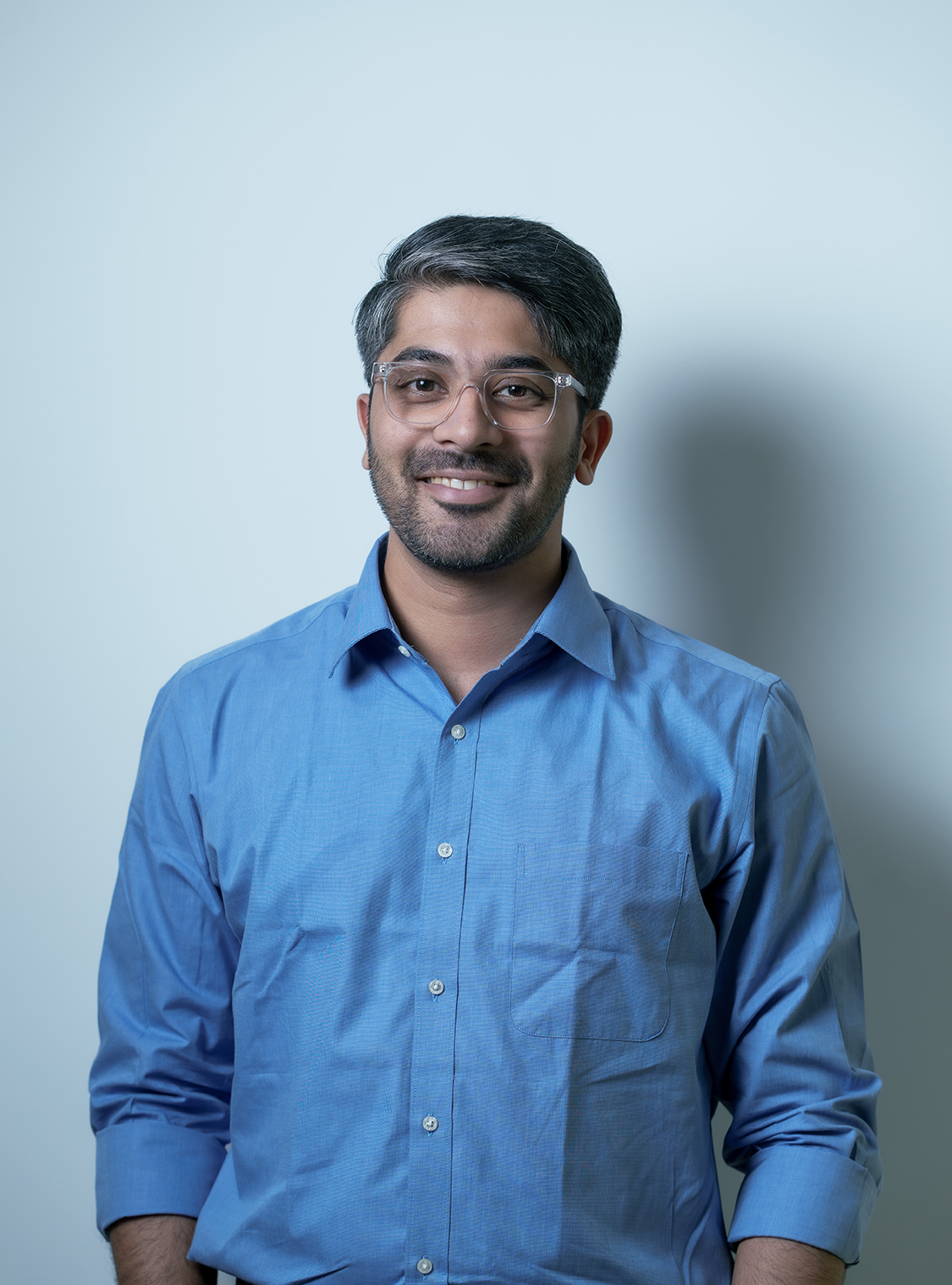 George John
Budding Value Investor and a keen learner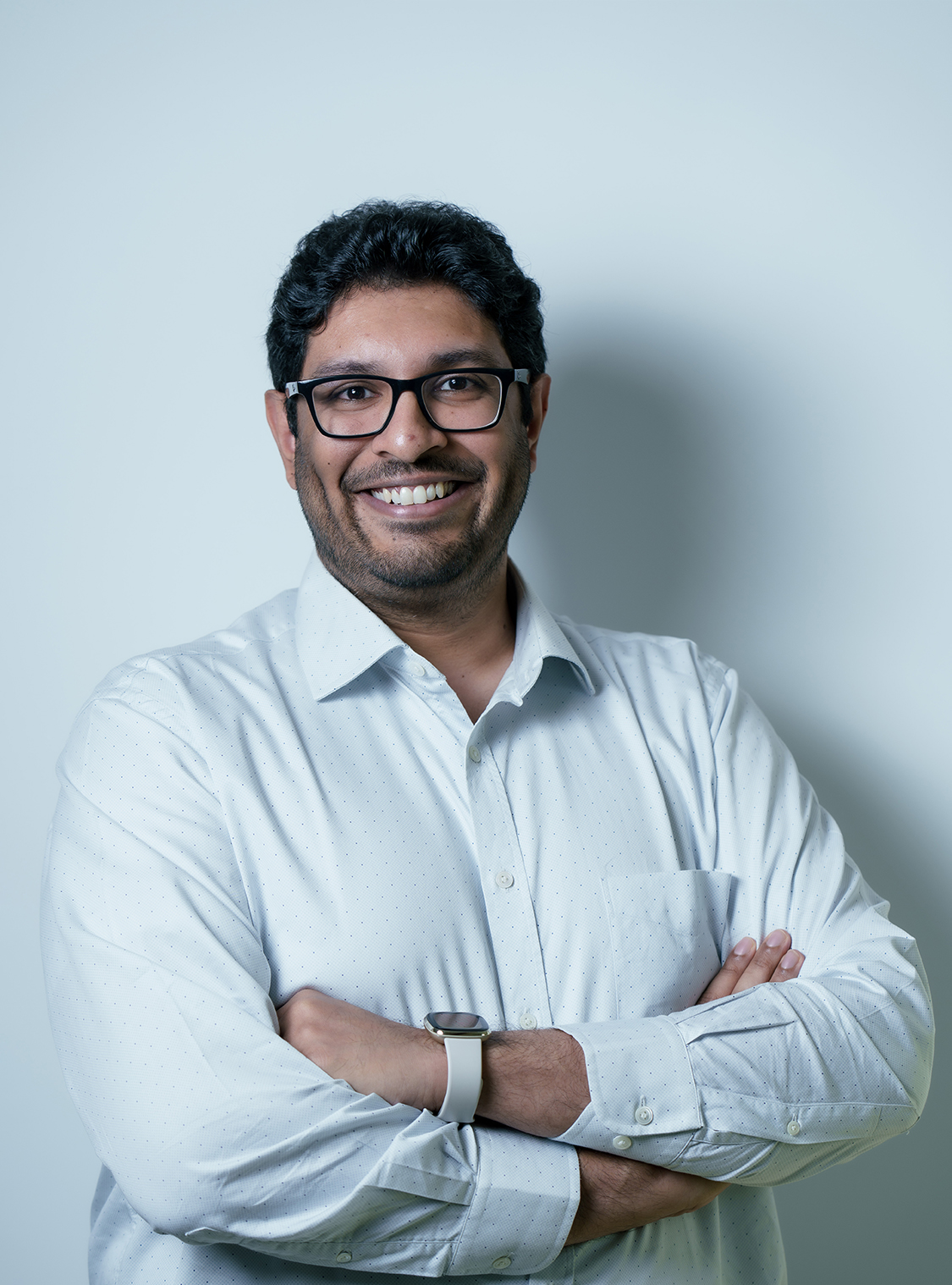 Reuben Mathews
All-Rounder. Simple, yet unconventional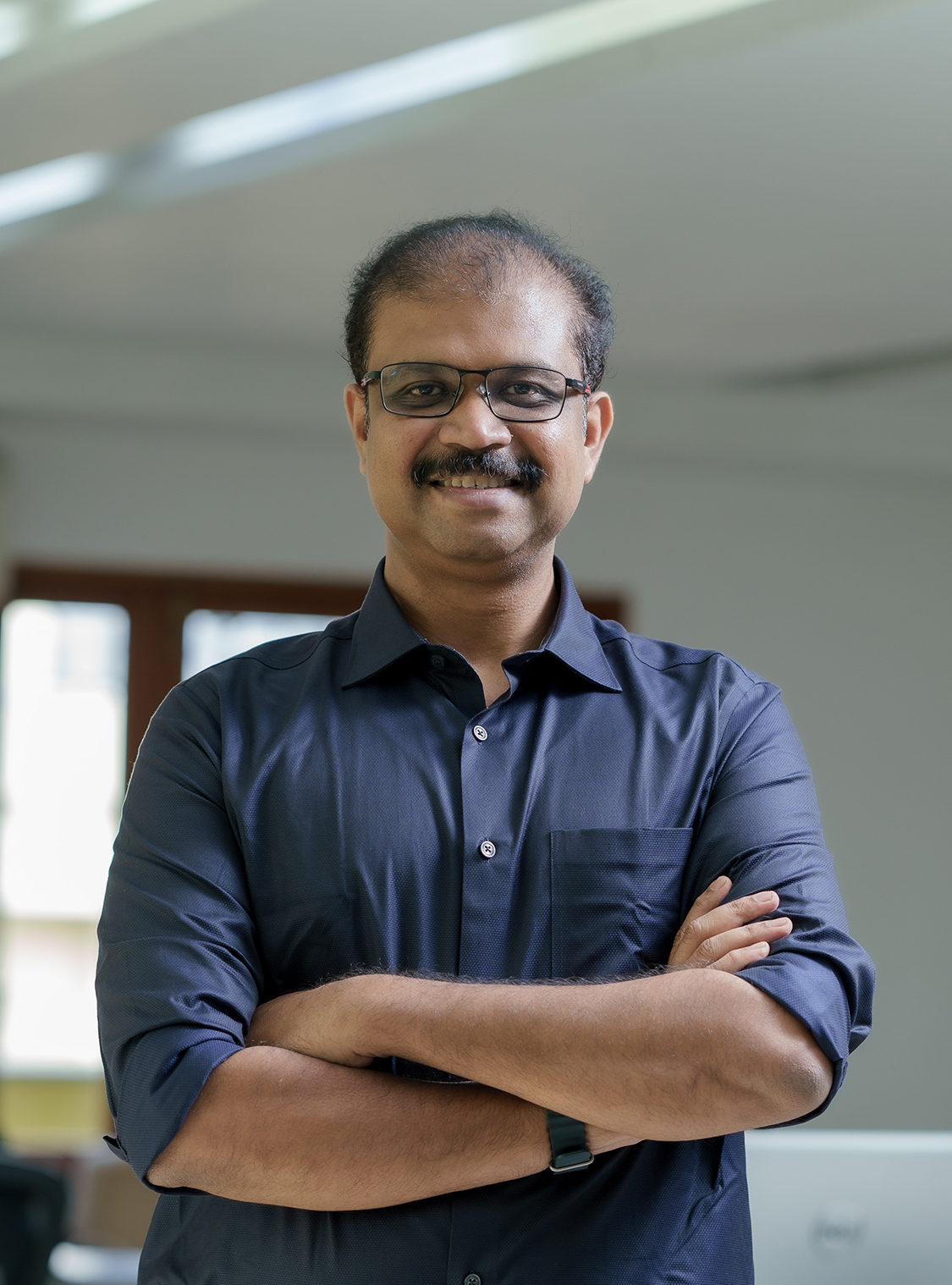 Abhilash Varghese
Director, Operations
Man of details, details & details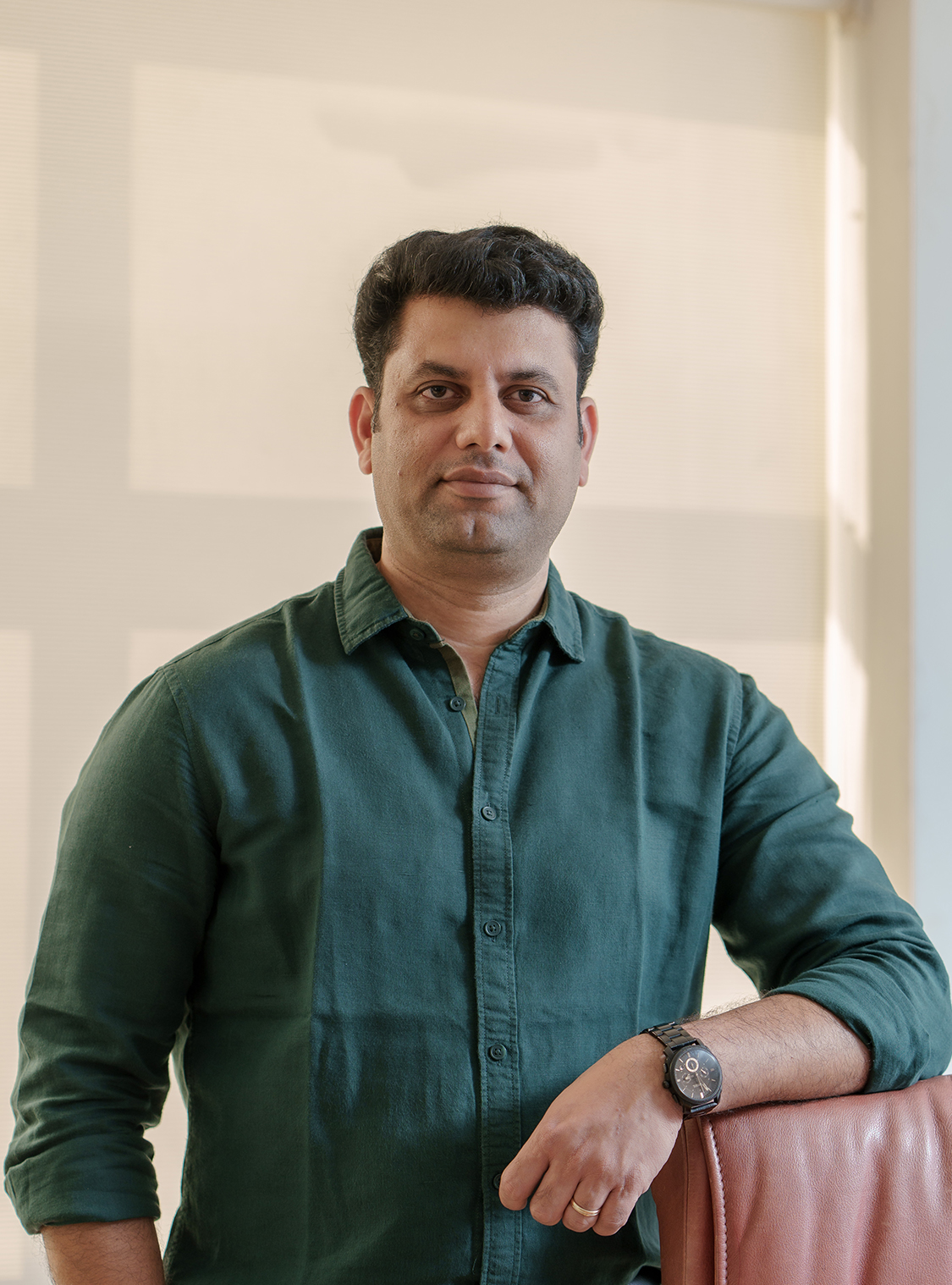 Dixon Jose
Director, Finance
Honest and sharp, gets to the bottom of things. Travel-buff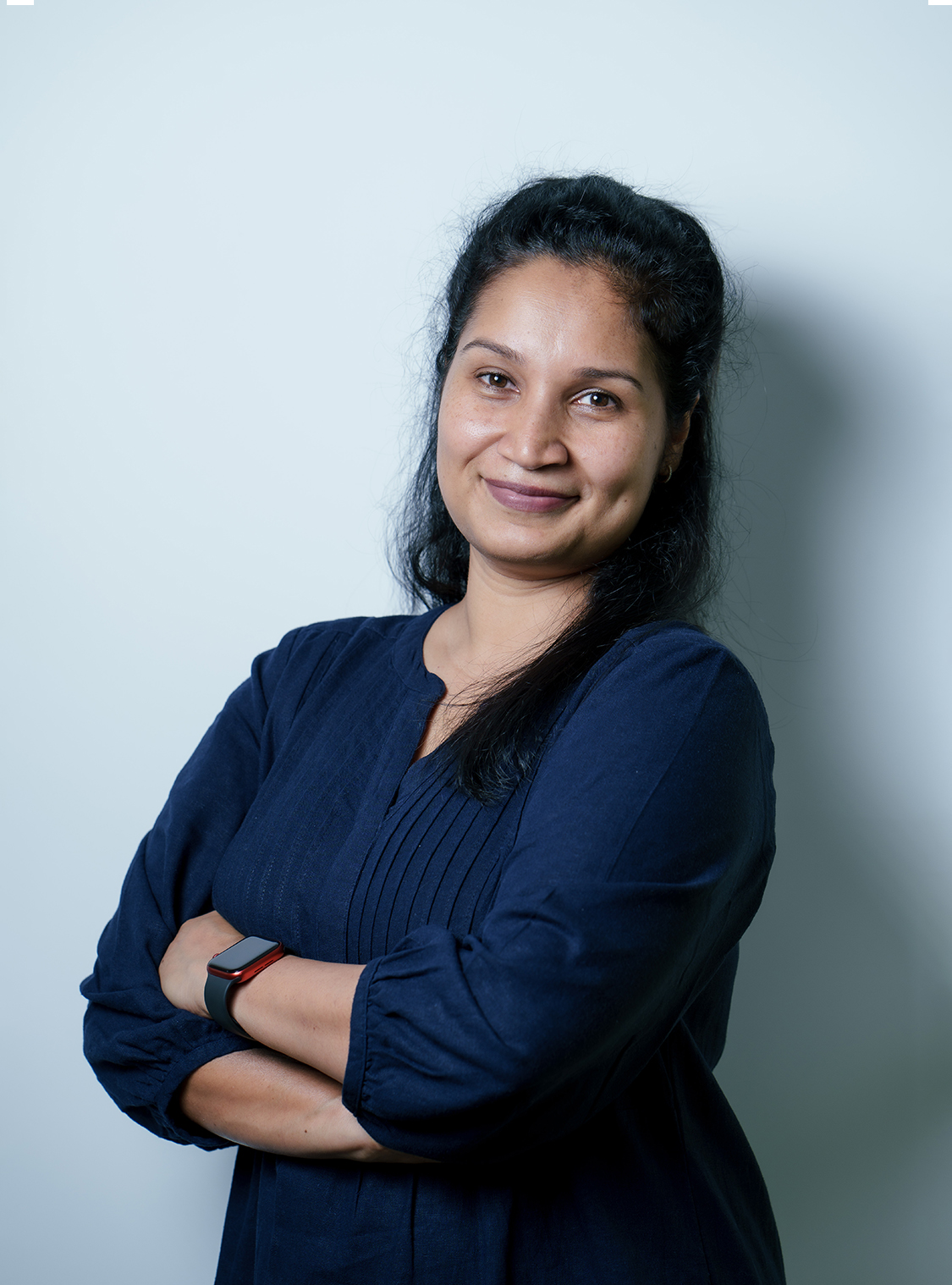 Litty Thomas
Gregarious, diligent, and down to earth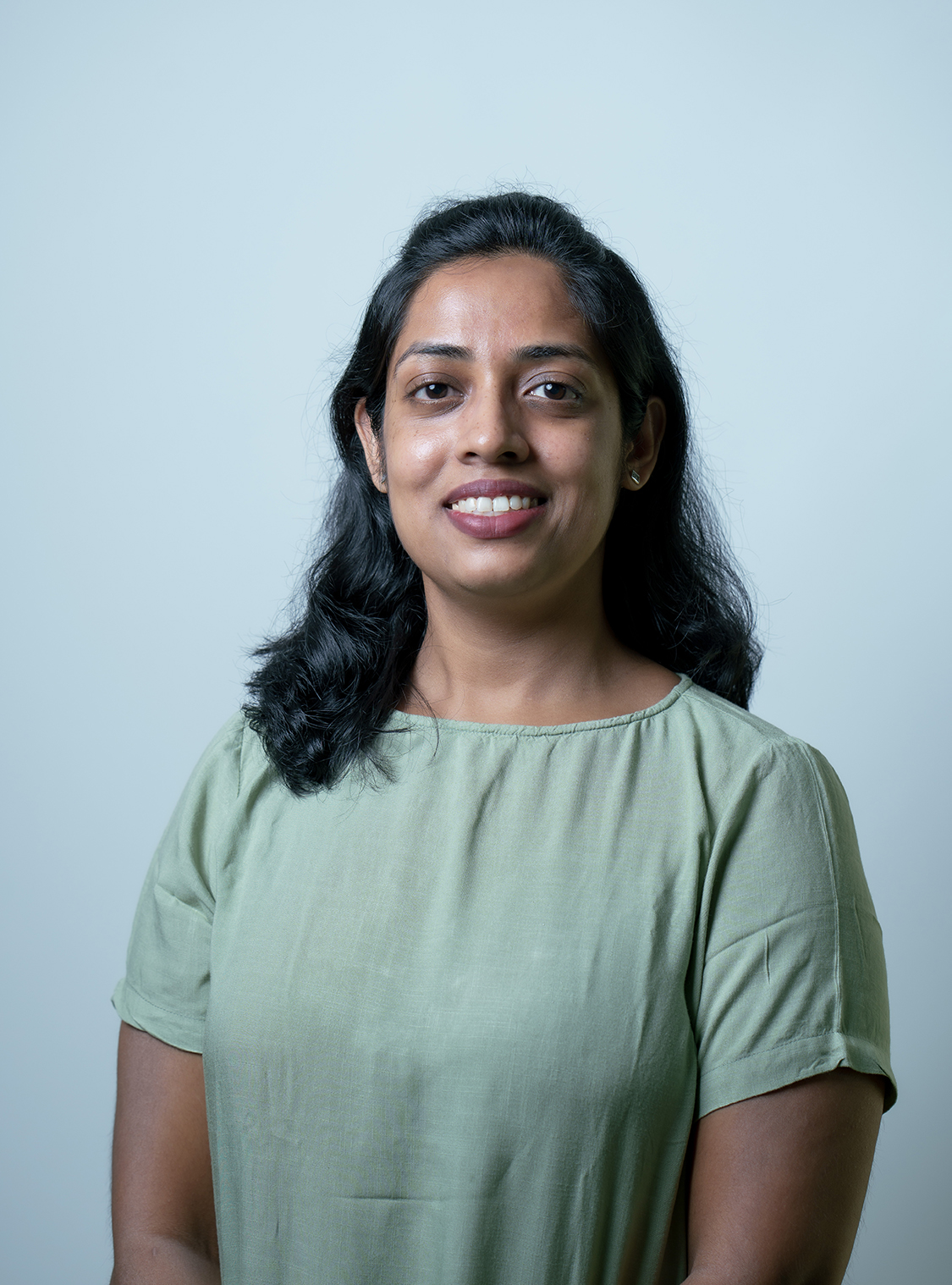 Rose James
Diligent & Determined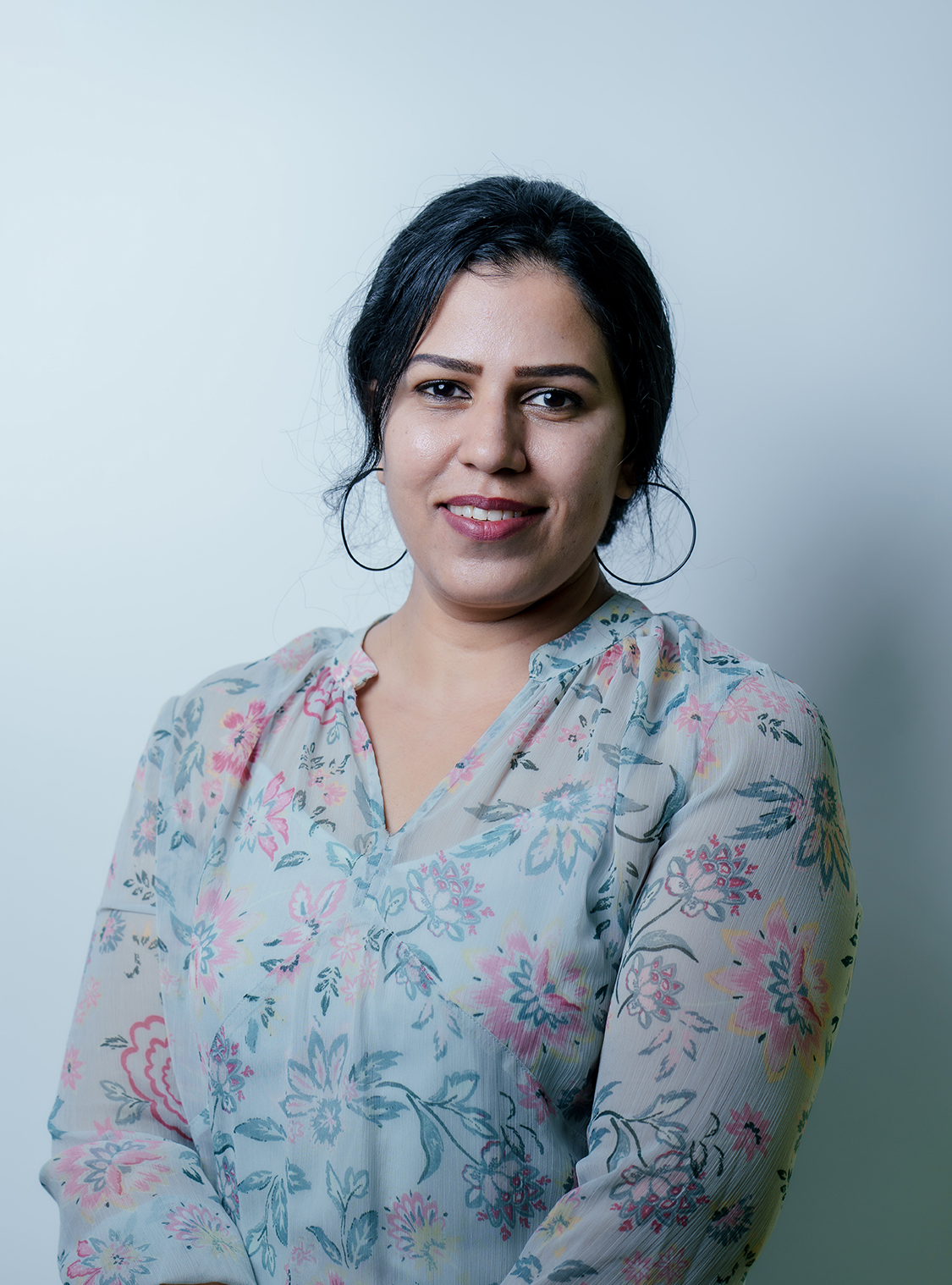 Priya Menon
Smart, fun-loving hodophile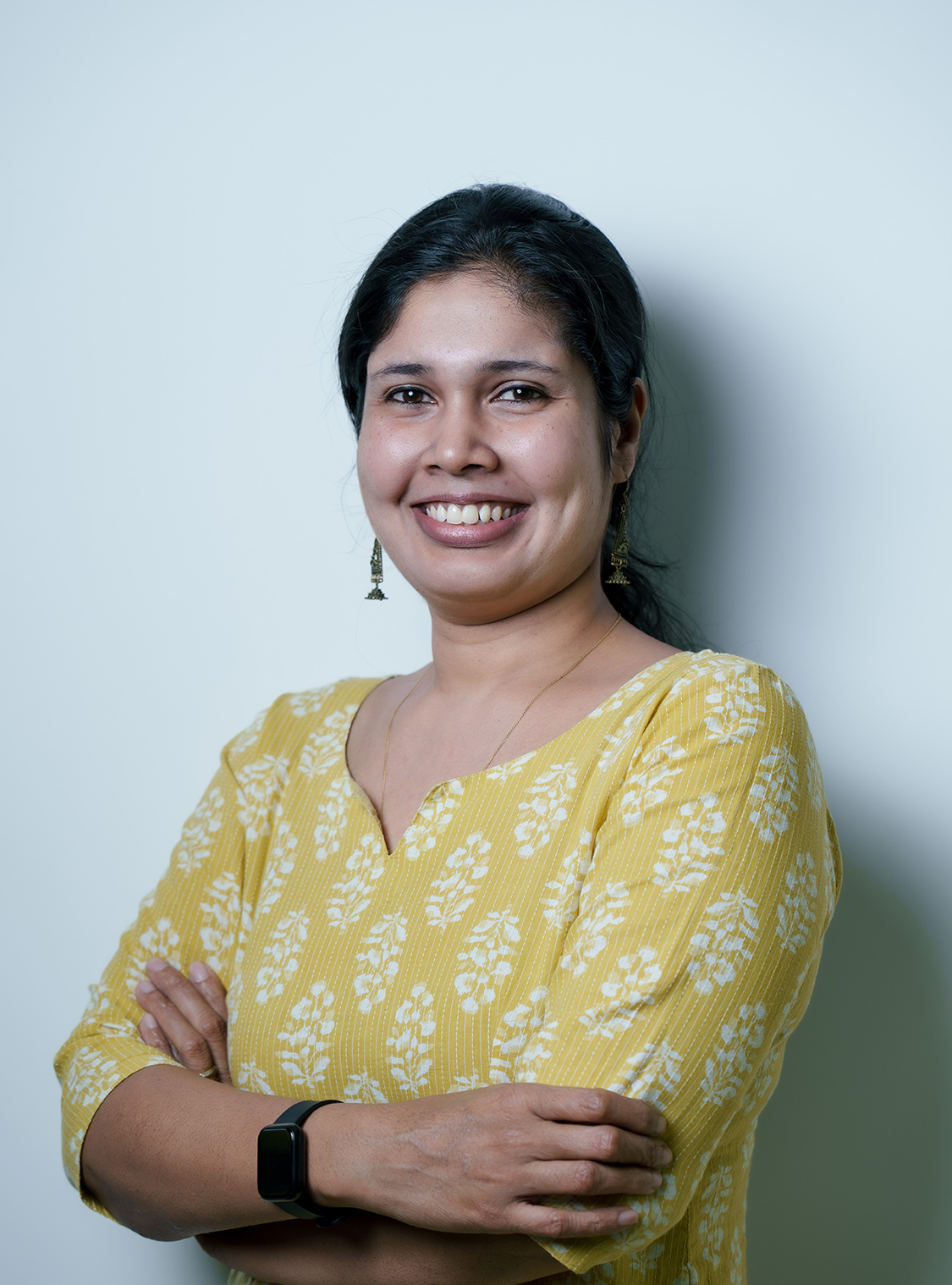 Betsy James
Jovial and innovative; get things done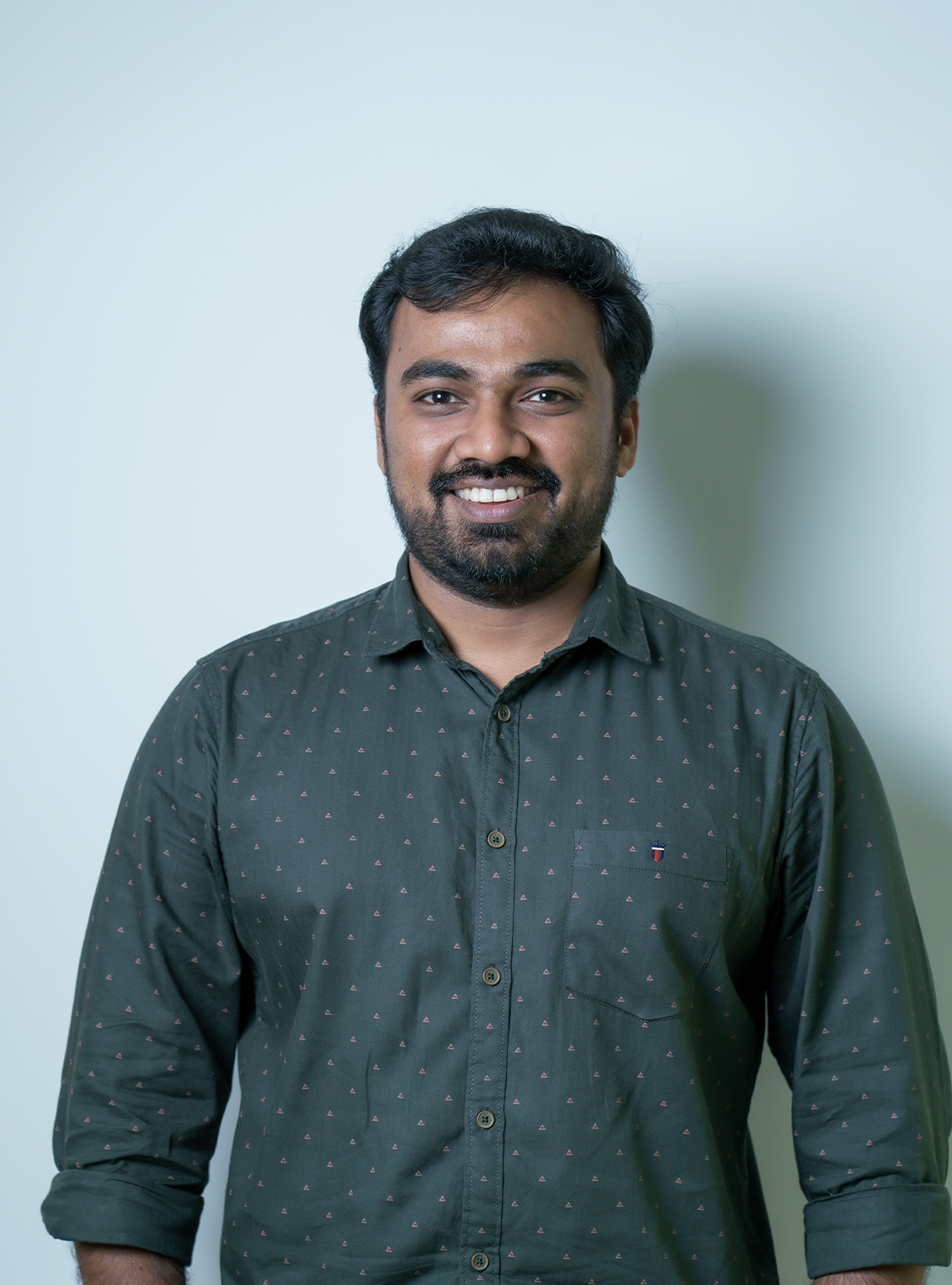 Dean Frank
Fast learner, adaptable to change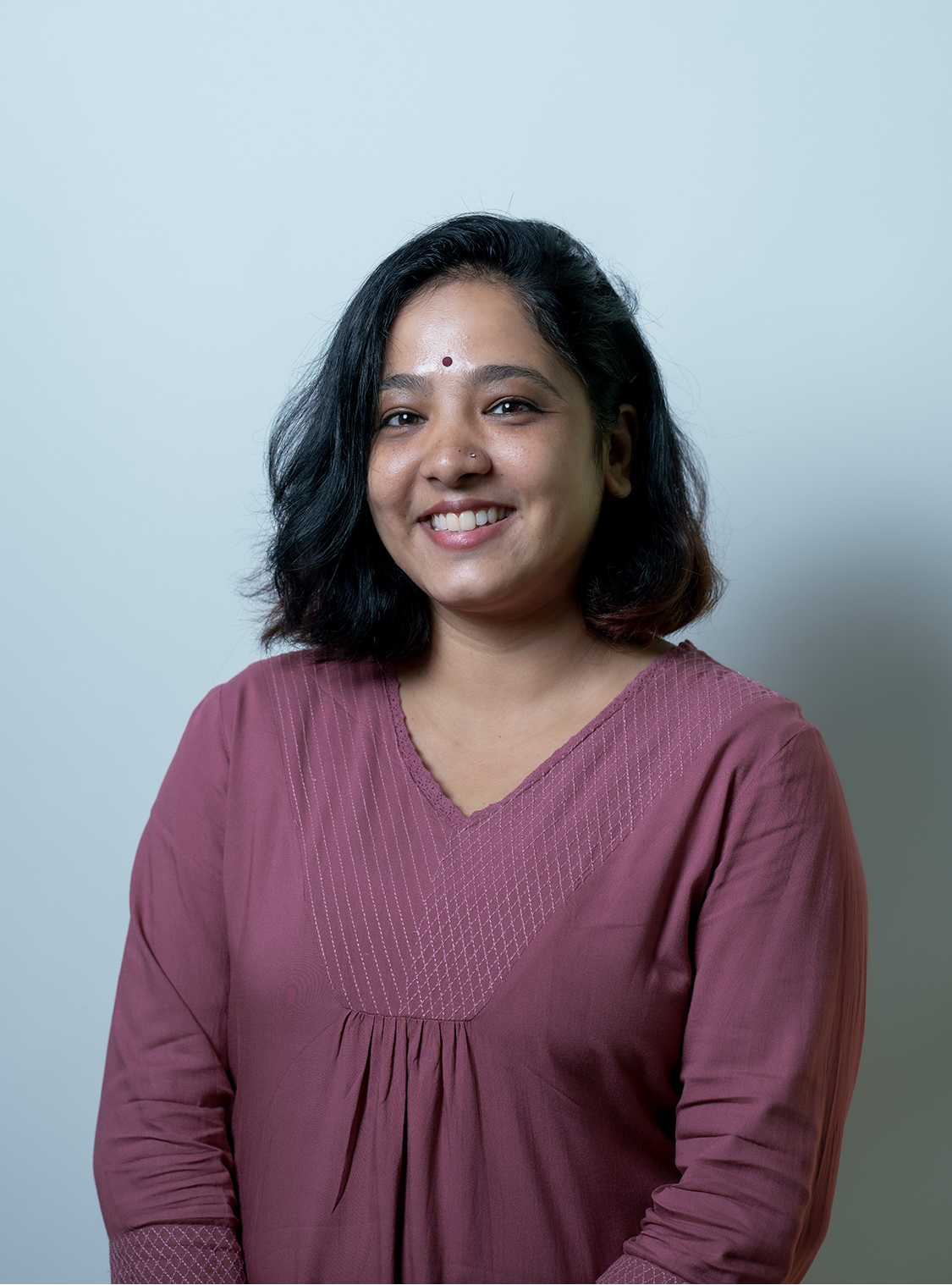 Uma Namboodiri
Go getter, wanderlust, foodie and movie-buff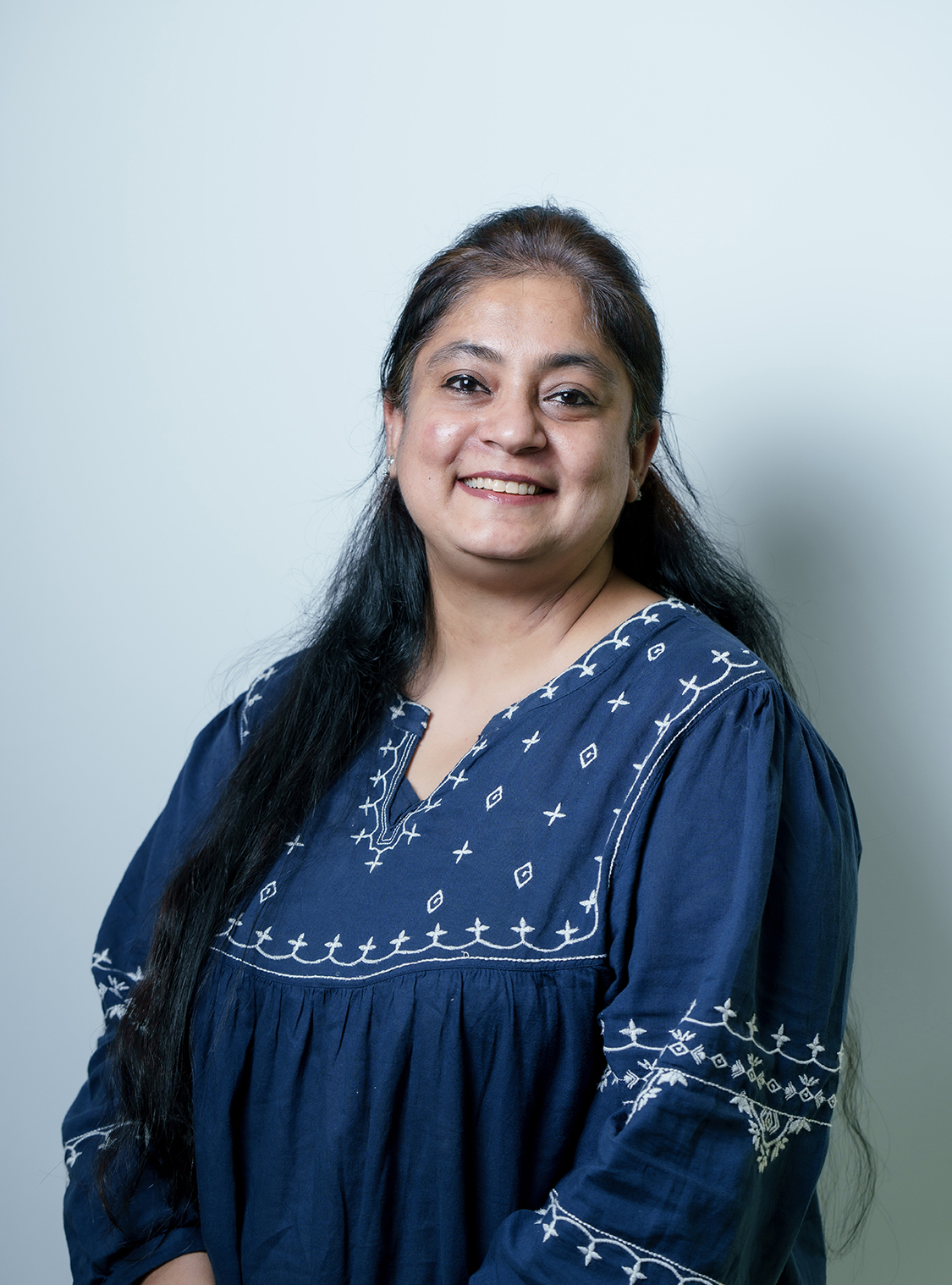 Jinni Sundrani
Ambitious & focused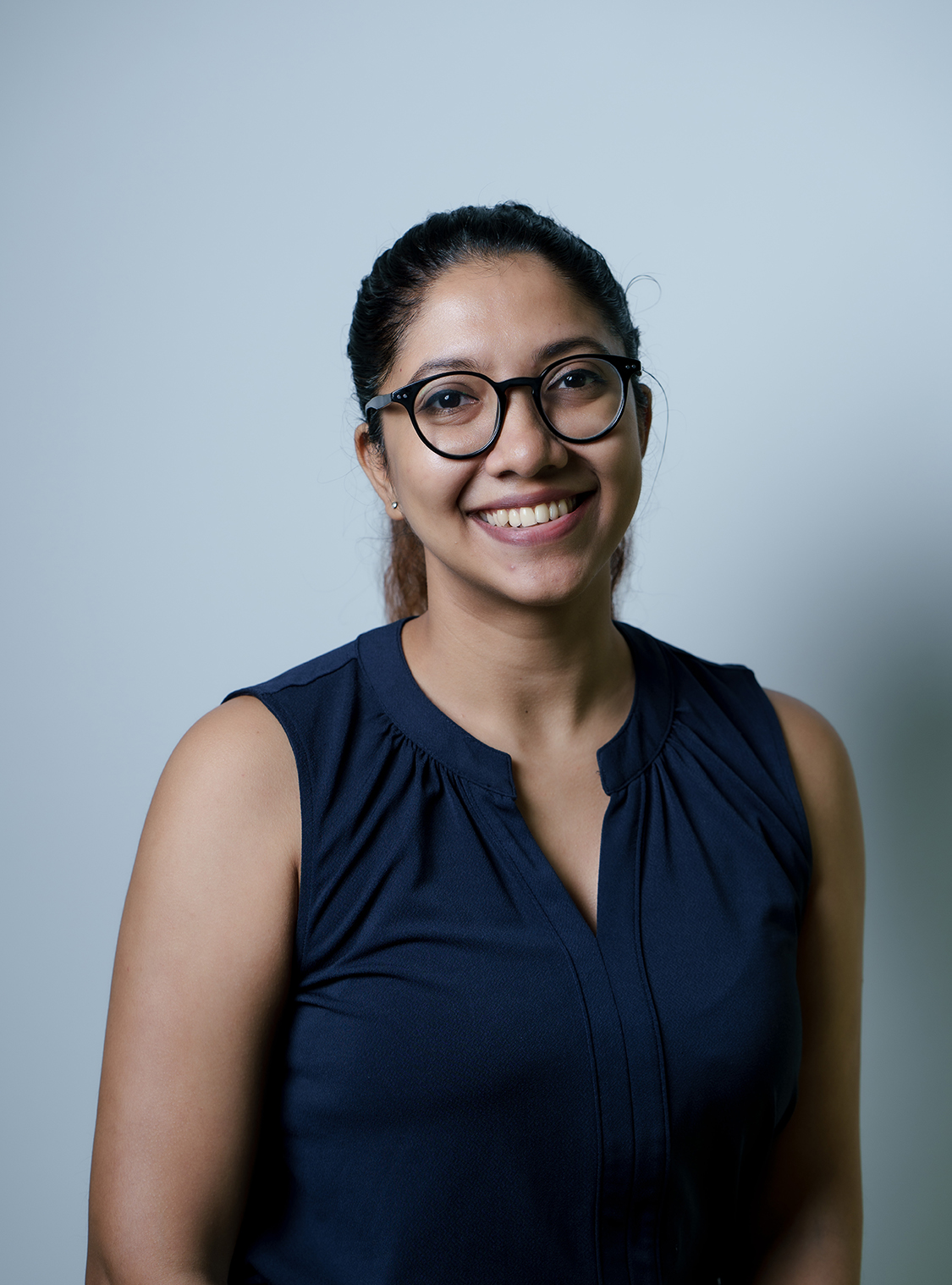 Albia Joseph
Affable and Self-Driven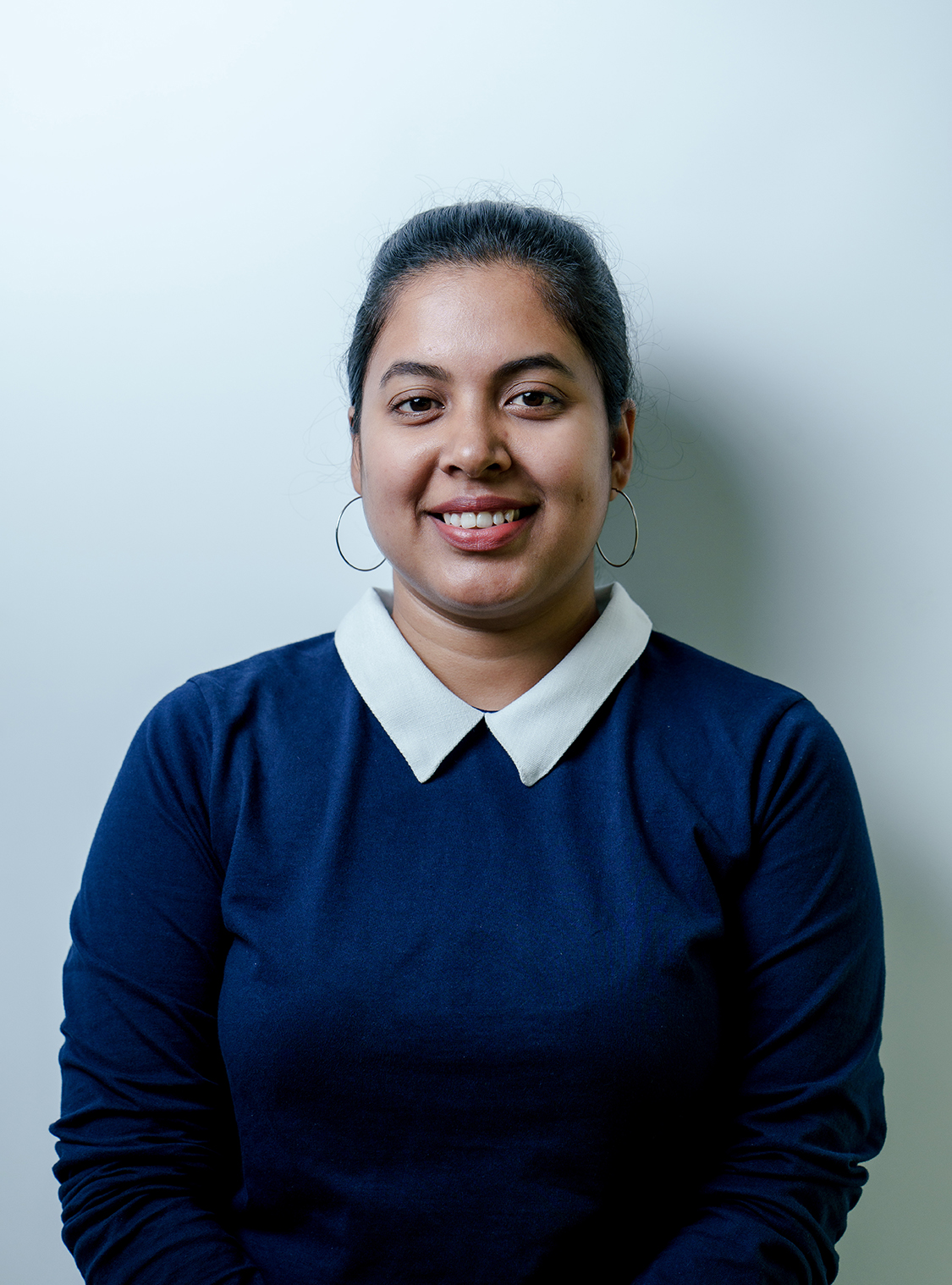 Anila Chandran
Committed & Inspired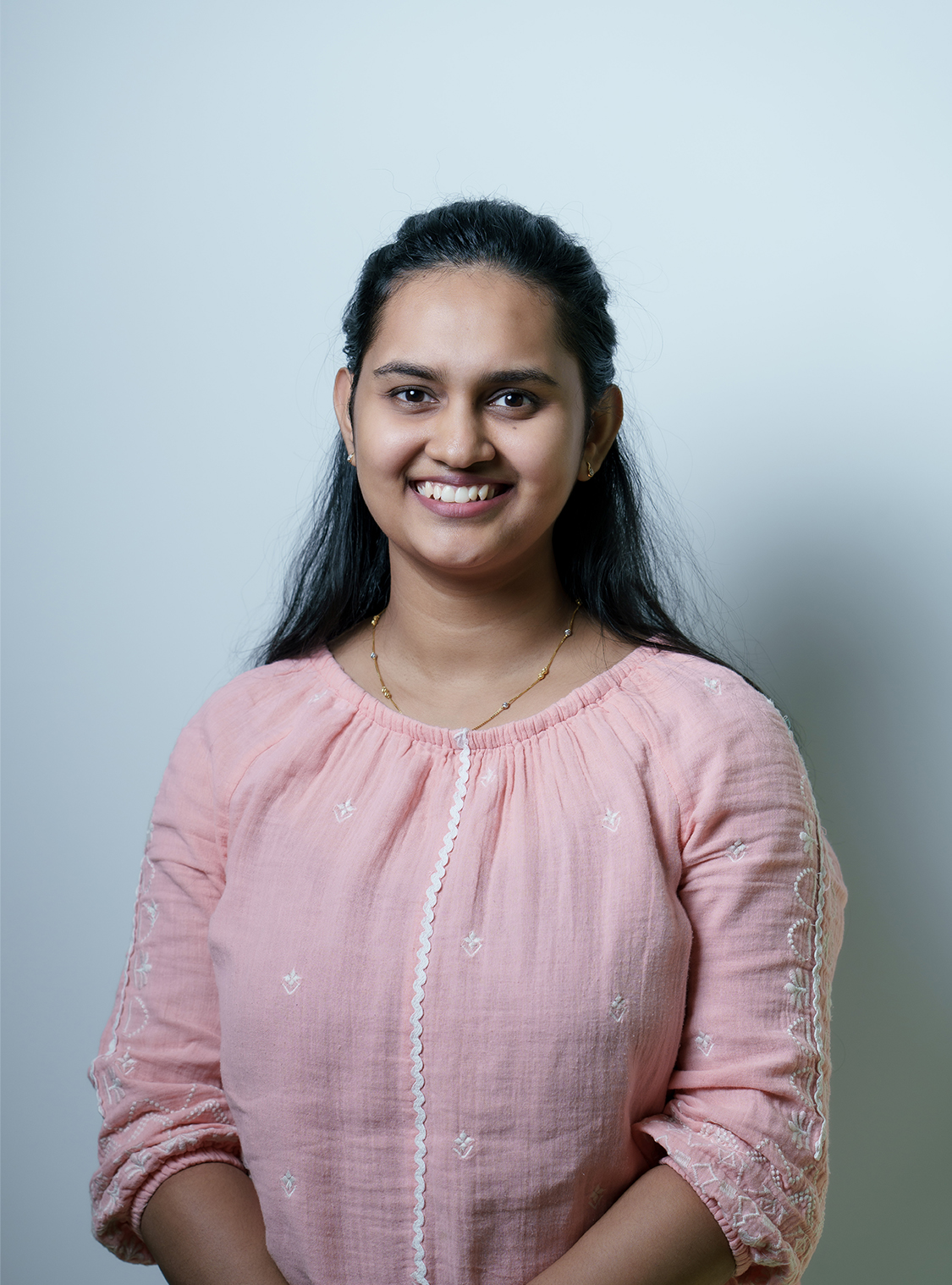 Soumya Sabu
Calm & Devoted